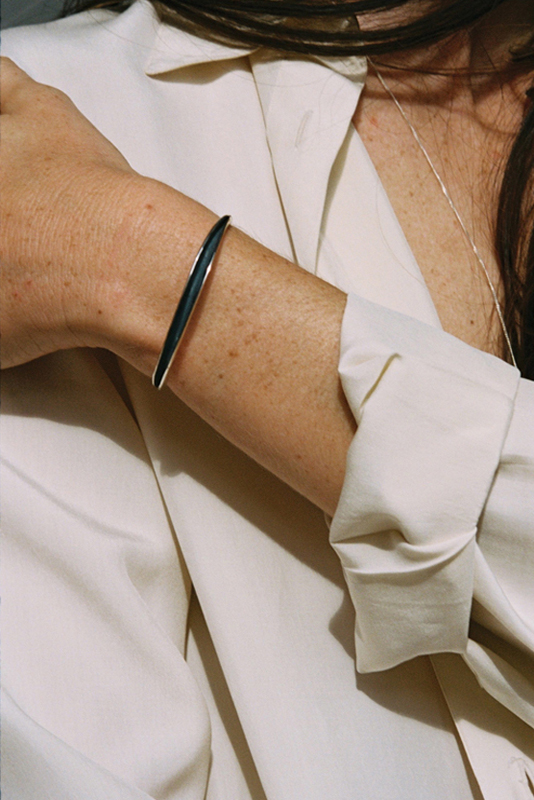 ITA CUFF
The ITA pieces are pleated irregular shapes oxidized in the inside. They look delicate when used as a solitaire and bold when stacked. First carved from wax then cast in sterling silver. Handcrafted in Spain.
DIMENSIONS
5,3 cm diameter
Opening 3 cm (adjustable)
This piece will be custom made for your order. Please allow up to four weeks to ship.